Newport Beach Party Bus Rentals
Call Us For Newport Beach Party Bus Rentals In Orange County
1-800-856-1938 For Rates & Reservations
Party Bus Newport Beach Rentals
Welcome to our Newport Beach Party Bus Rental site. We're glad you're here! We offer a large selection for your ride, so you've found the right site to rent a party bus in Orange County. If you already know what you want, just call us! If you are not sure yet, browse our site by clicking on the photos to see our party bus rental choices.
Most of our OC party buses are custom conversions, so the interiors vary widely. Our party buses are very different from limo buses so it's important to know the difference when choosing your bus rental. Party buses are much more popular than limo buses because they are more affordable to rent. Please call us if you have questions about party buses or limo buses.
Rent 20 to 50 passenger Bus.

You'll find 20 to 50 passenger buses to rent. And we want you to know we price our party buses affordably. We maintain our fleet very well and only hire experienced party bus drivers to keep you safe while you let the good times roll.
The Easiest Way To Rent your Orange County ride

You can book online our party bus services for your event. We are very nice people, easy to talk to, and we'll be happy to answer all your questions about our party bus service rentals. Feel free to give us a call and let us your needs and budget. We are happy in helping you find the perfect party bus for your needs and budget!
Bus Rentals Rates In Orange County

Our party bus rates vary widely but they generally start around $100 per hour mid day and mid week. It also varies from bus sizes, what day and time and where are you going. When you call us we will gather some information on your event so we can assist you with your needs and plans and the we can offer you our very best rate for your trip. And by the way, we guarantee you the best party buses rates!
You need a larger fleet?
Having lots of choices is fun! By combining our party bus fleet with our partner Orange County Luxury Party Bus company, we ca offer a large and ever growing fleet of party buses in Orange County. If you searched for "party bus Orange County" you have found a site with all the information you need.
We have an easy way to book a party bus in Orange County. So please have a look around now and bookmark us so you can come back often. Thank You!
FAQ's About Party Bus Rentals In Newport Beach
We mentioned it earlier, but in case you missed it. We will answer all your questions about our party bus rentals in Newport Beach.
Prom Party Bus Rentals
Book your prom party bus rental EARLY. Every year we get calls from kids and their mom's who waited to the last minute and cannot find a prom party bus rental anywhere.
They are very bummed out and we feel bad for them but there is nothing we can do because ALL the prom party bus rentals in Newport Beach have already been booked when they call late. So please book your party bus early, so you wont miss it.
Newport Beach party bus Reservations
Here's the easiest way to rent a party bus.. Book Online
Call 1-800-856-1938 For Rates & Reservations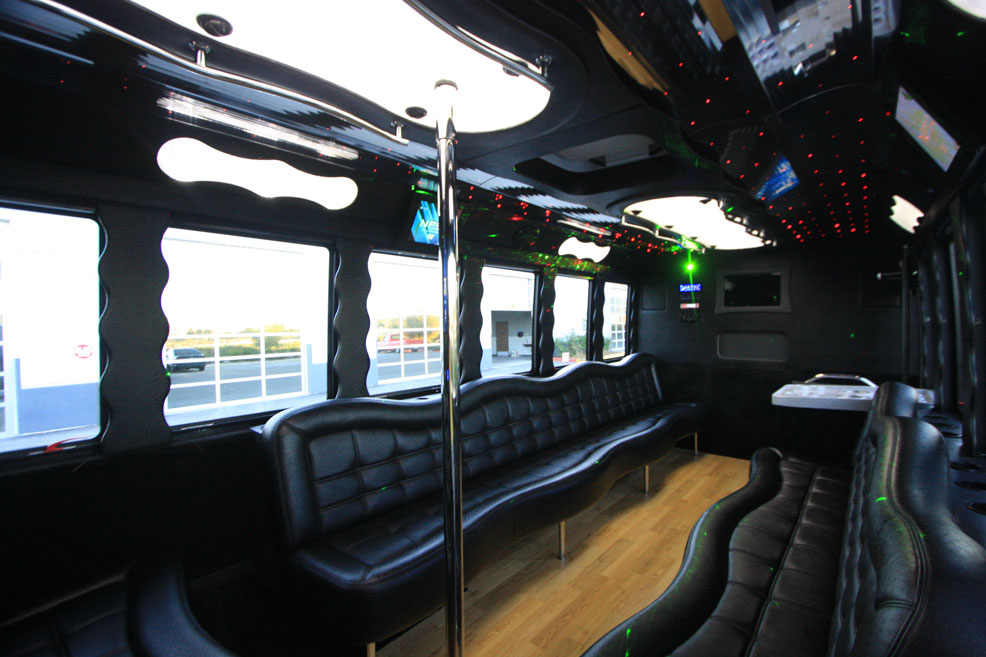 Orange County Limousine Services
1-800-856-1938